You've heard about Syria, now what will you do?
Donating isn't the only way to help. Our beneficiaries on the ground tell us that the emotional support we provide is just as valuable as the physical aid we deliver. We send encouraging letters, videos, and photographs from communities around the world. When they receive them, they know there is not only hope, but that there are people out there who care. It's a universal mission.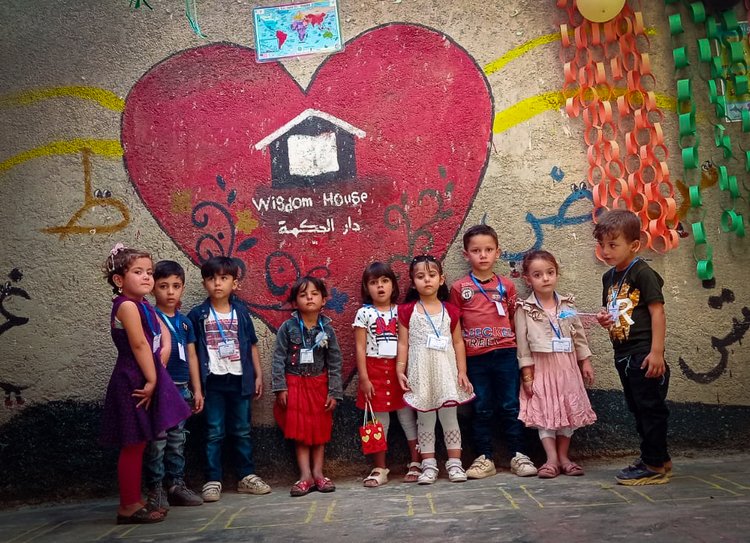 Host a Letters of Hope campaign at your school. All you need is a paper and pen! (link to LOH page)
Use your passion to speak up about Syria, whether it's sharing a TikTok or writing an Op-Ed in your local paper, we are here to provide you all the resources you need to be an advocate for Syria.
Gather friends or a school club to write letters to your representatives on behalf of the Syrian people
If you wish to tell your own story about the revolution either to raise awareness or to assist in accountability efforts, reach out to us at [email protected]
Help us continue our work